When you think of an attractive garden there are certain things you associate with most gardens. Most people go for the normal garden accessories, but you don't want your garden fitting in do you? No, you want to stand out, it's okay to be quirky. When it comes to garden designing, all these garden accessories will grab your guest's attention.
A metal ostrich planter
Now you may be thinking to yourself, "why would I ever need a metal ostrich planter?" But the question you should be asking is, "why don't I have one?" it's so ridiculous that it's a necessity to any garden. Make sure your plants have a great home… a home in the back of a metal ostrich.
Glass jellyfish chimes
Come on hands up who likes jellyfish, see we all love jellyfish here. They're such elegant creatures just floating endlessly throughout the ocean, they're so peaceful. So why not enrich your garden with these majestic creatures.
Multi-coloured mushrooms
Okay yes mushrooms are a fungus and you actively try to keep them out of your garden, but these little guys are adorable and add some colour to your garden. These fairy-tale themed garden ornaments look amazing in any garden.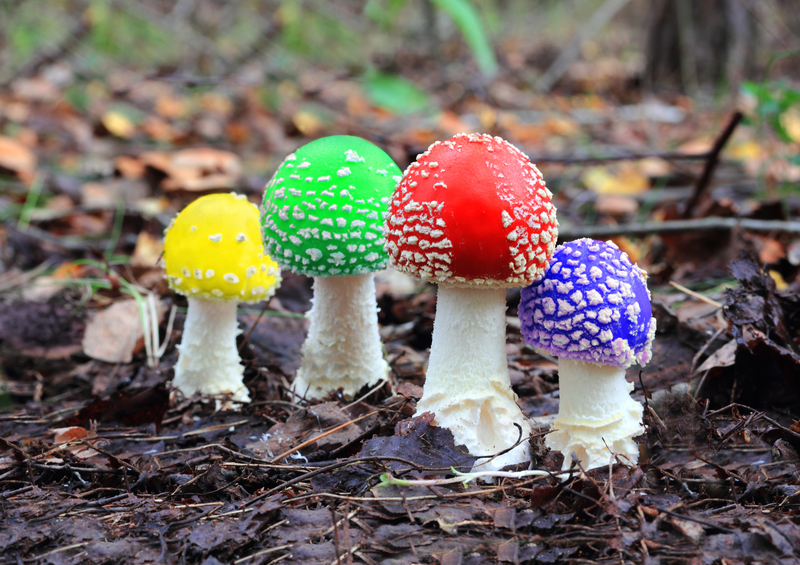 Pink flamingos
Yes, we know these are a stereotype, but don't lie to me and say you haven't been wanting one of these for the longest time. There's a reason why they're such a stereotype, it's because they're amazing! Place them near a pond and add some extra colour to your garden with these beautiful creatures.
Copper tree fountain
"A copper tree fountain?" You might ask. Yes, you heard me right, this piece of art will turn any garden into a work of art. Water fountains already look very beautiful, but this knocks it out of the park.
Golf ball terrarium
This is for all you golf lovers, it's golf theme Terrarium which you can construct yourself. It's very elegant. You can customize it any way you want making this a great idea for a unique garden ornament.
Vortex water fountain
You may have seen these before, if not you're missing out. These water fountains look amazing and are so unusual. Having a vortex as a water feature is something every garden needs. This water feature will draw anyone's attention no questions asked, where else have you seen something like this?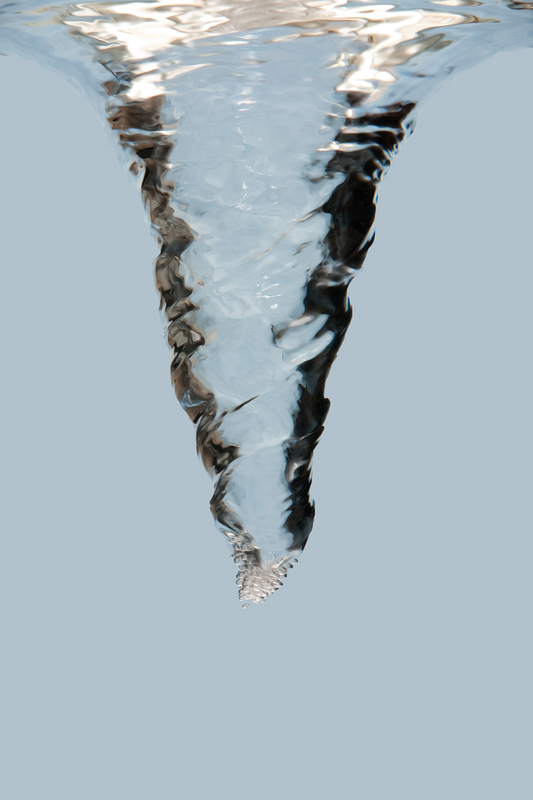 Octopus garden sculpture
This is unusual I know but why wouldn't you want it to look like an octopus is bursting out of your garden, this is sure to attract attention. I know I'd love to have an octopus bursting out of my garden. If you have guests over, they'll instantly be looking and you can easily strike up a conversation about it.
Fishing bear sculpture
This bear sculpture is a great addition to any garden, if you have a pond then you need this hungry bear at its side. This hand-cast bear is made from real crushed stone and hand painted so they're hard to come across, but if you can get one you should, otherwise I might beat you to it.
Digging dog ornament
This might seem a little weird, but it'll make your garden unique. Will your neighbours have this? No of course not. He's a great addition to any garden, no questions asked. It's a very cute addition to any garden. Is he hiding a bone? Is he just making a mess? We'll never know but he's clearly enjoying himself.
I hope you found this guide helpful in finding some new garden ornaments which are unique, to say the least. We have other blogs on our site which you can find here: http://www.kitelandscapes.co.uk/landscaping-news/. Please do not hesitate to ask any questions and contact us today.