Decking can be a really good alternative to grass in your garden. Timber decking has become increasingly popular and is a really great addition to your home. Decking isn't just a place for relaxation and to entertain guests it can also add value to your home. Below we have compiled some reasons why so many homeowners opt for decking.
Advantages of having decking
Aesthetics
Wood gives a rustic and naturally attractive appearance that enables it to give your home some aesthetic value. This can also make the space family-friendly so may be more appealing for families if you decide on selling the home.
Ideal space for entertaining guests
Decking is a great outdoor space for entertaining, it can be a fantastic space for a summer evening and you're hosting a family party or BBQ. Decking also makes it easier to have garden furniture as it is a sturdy surface.
Low maintenance
One of the many advantages of having decking is that it requires very little maintenance, over the course of a lifetime. You just need to mop, or jet wash it occasionally as when the winter months past it can become slippery due to algae and go slightly green.
Flexibility
Decking doesn't have to just be around by the backdoor where most people tend to have it, timber decking is very versatile and it can be used around ponds, water features or just placed where you get the most amount of sun in your garden.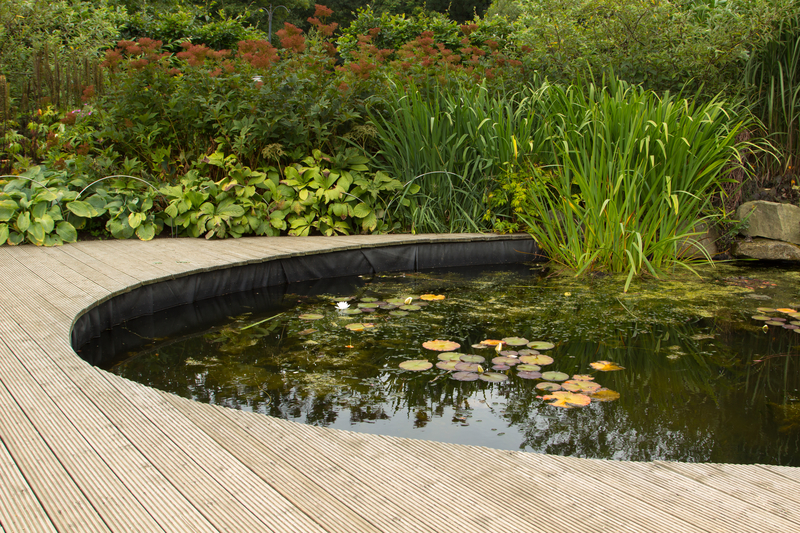 Decking can be built quickly
If you are looking to add space to your home a deck is a really good idea. Decking can be completed in a matter of weeks depending on how big space is. They are a great long-term investment. Some home improvements can be intrusive on everyday living but having a decking added to your garden won't intrude into your life or home.
Gives you extra space
You can always use your deck as a storage place too. Decking can add a dimension to your back garden and transform the garden and the way you use it. We don't get too much sun here in the UK in summer but when we do, why not make the most of it by creating a place to relax and enjoy it.
We hope that our blog has been informative, and you can enjoy your decking. If you have any questions, please don't hesitate to give us a call on 01344 886 331 or head over to our contact page to fill in the online enquiry form.