Decking in Wokingham and Chobham
Wherever you are within the Wokingham, Maidenhead, and Chobham areas, our experienced team are ready and waiting to bring their passion for decking to you. We can provide the decking materials or you can choose and source your own wood or other materials, and we'll fit it for you. Whether you have a small courtyard or a large garden, our garden designers based in Wokingham and Chobham can create a decking layout that will bring your garden to life!
If you are considering having decking within your garden in Chobham, or are unsure about how to utilise your space, then we can offer our advice. As knowledgeable professionals within our industry, all of our team based in the area are on hand to answer any questions you may have about decking. We have completed a huge number of landscaping projects which have included decked areas as part of the job, as well as simply installing decking as a one off fitting, so you can rest assured that the work will be completed to the highest of standard and with a stunning finish. You can utilise a decked area in many ways, including for outdoor dining, a space for your hot tub or perhaps a place to relax on a comfortable swing chair.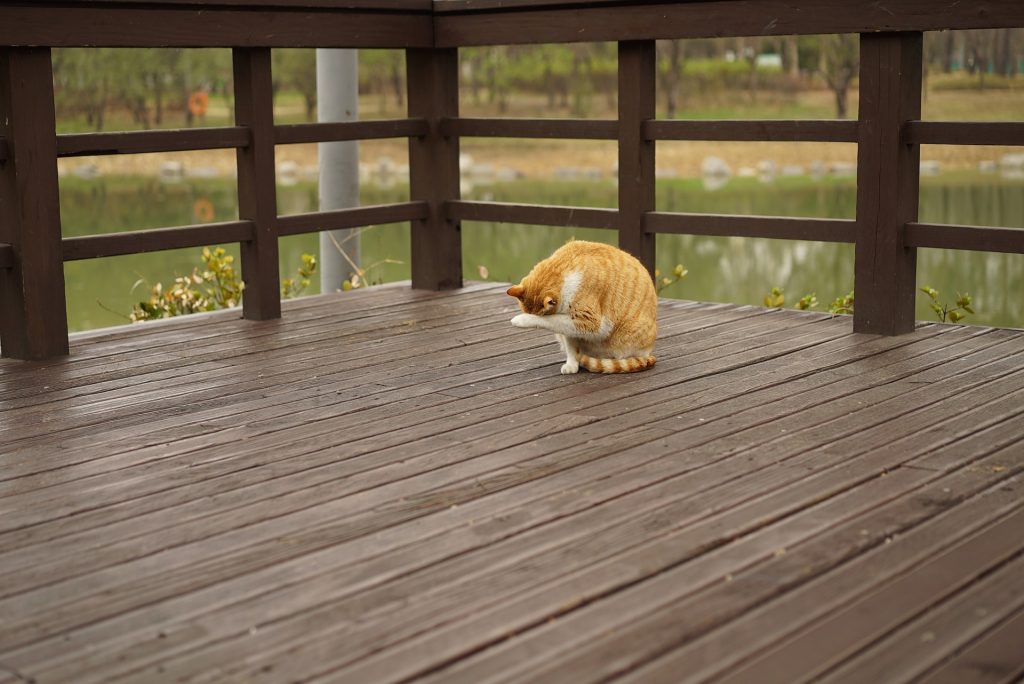 Brighten Your Garden Decking with a Water Feature
The combination of decking and water features can also be an exceptional use of your space, for a beautiful and easy-to-maintain garden. The decking and water features combo have been recently gaining popularity among gardening enthusiasts and our customers in Wokingham and Maidenhead, especially in recent times. We guarantee to install water features which are ideal for the space you have available. As a powerful element, water is able to create the feel that you want and can add a peaceful or fun aspect to any space.
We already offer our beautiful bespoke decking service, as well as installations of water features, in the following locations:
– Maidenhead
– Ascot
– Windsor
– Wokingham
– Chobham
However, since we are based in the area and happy to travel to other local areas, we cover a large number of other locations in the county. If you're interested in hiring our decking services for your property in Chobham, Windsor, Wokingham, Maidenhead, Ascot, or another nearby area, do get in touch.
Along with our many other services available in Wokingham, we are able to design and landscape your garden so that it is an area you can be proud of. The final result will no doubt impress visitors and can be a valuable asset to your home.
To let us help you to create a stunning garden including water features you can enjoy for years to come, call Kite Landscapes on 01344 886 331 or send up an email via our contact page.