Now, with winter upon us, there are a few garden maintenance tasks that are perfect for getting sorted at this time of year – and refreshing or installing new garden decking is one of them! Whist you might think this sort of home improvement and construction task is best left for the warmer months of the year, there are a few reasons why sorting out your garden decking at this time of year is the best time to do it.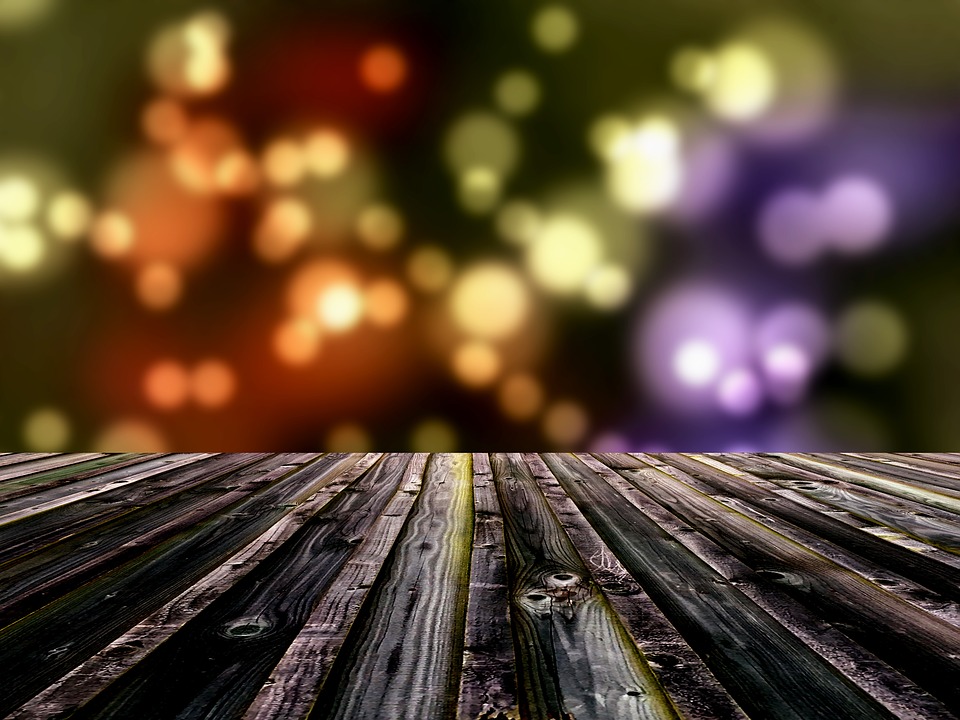 There are several reasons why garden decking in winter or autumn months is a better alternative, and here's why:
Ensure better quality decking
When working with wood, especially the kind used in garden decking, it is important to remember that there are several natural processes that will take place after the construction process has ended. This wood usually has about 50% moisture content which will gradually evaporate over the following months after the deck has been finished.
If built during spring or summer, this wood will dry unevenly because of the already-humid conditions in the atmosphere, which will, in turn, make the wood bend, become weaker in places, or even crack. But during winter, when air humidity is low, this wood will dry more evenly, keeping the planks firm in place over the years to come.
Give your garden time to recover
Anyone who has ever seen a construction site can tell you that the ground surrounding it usually suffers somewhat from the footfall of workers and materials that are constantly being moved around, leaving little in terms of greenery in their path. But if you decide to install a new deck during winter, you can spare your plants from this fate! By springtime they will be able to recover and you will utilise this time where most plants and grass are slowing in their growth.
Availability of the best contractors
As we've previously mentioned, construction of any type doesn't usually take place in winter. This means that the best contractors that are usually booked up in summer may have more available time, meaning you're more likely to be able to book them for your project, maybe even at a discount. This could also translate to a shorter waiting period – if any – and it can also mean that your decking will be done in a fraction of the time.
We hope some of these tips and reasons regarding why it's best to do you decking in winter were useful, and hopefully if you deck the garden for Christmas, it will be ready to enjoy ready to enjoy in the summer! We install and provide decking (or both) in and around Ascot, Windsor and Maidenhead, so to find out more about our decking services, visit our decking page here.